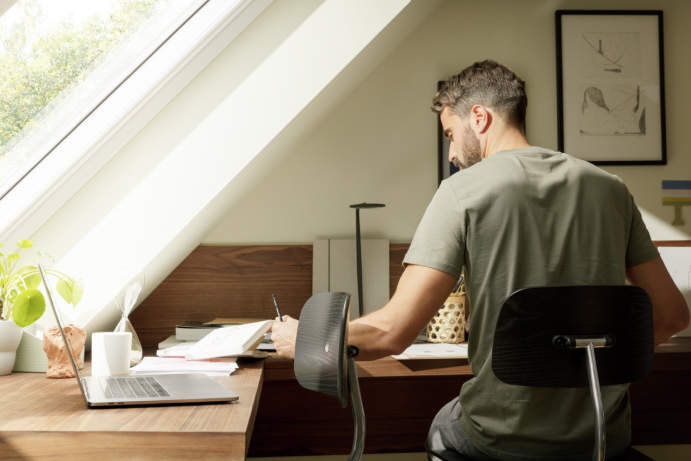 A flexible building can undergo modifications and support changes of function with limited structural interventions.
People should be able to actively shape their home, environment, and community to everyday needs through a dynamic envelope and responsive climatic tools and systems.
Homes must be able to adapt to seasons, life patterns, situations, and needs. People must be able to personalize and shape their homes and make use of relevant services and opportunities.
A flexible home is designed to change over time, with adaptive floor plans, indoor climate zones, and general functionality.
View Relevant Speakers